Welcome to Featherby Infant & Nursery and Junior Schools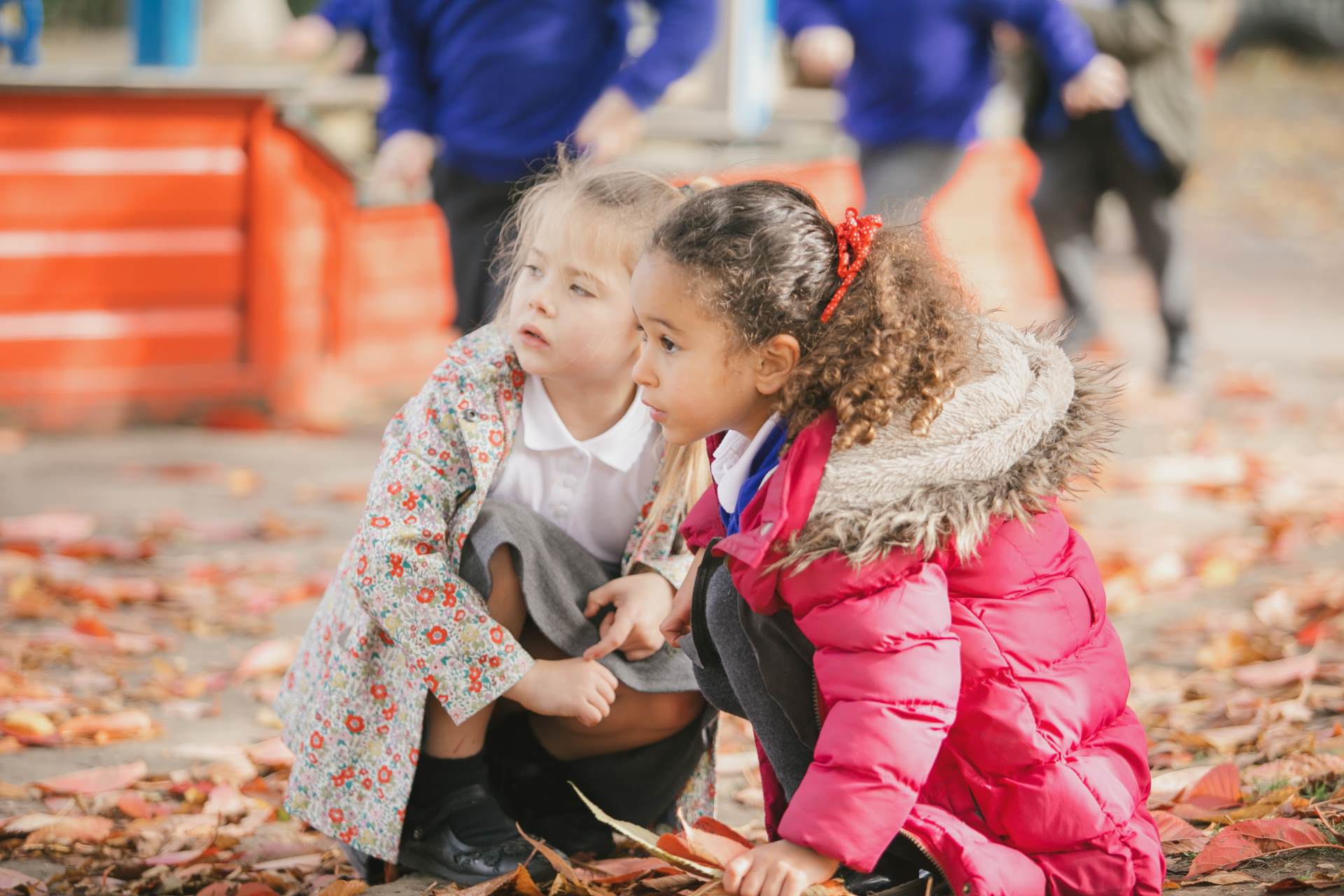 Featherby is a partnership of two values-led community schools where everyone loves learning and being the best we can be.
We achieve the highest standards by continuously broadening our skill sets - we nurture skills for learning alongside skills for life, encouraging the children to become independant learners of the future.
We believe in encouraging independence with the ability to work collaboratively embracing known pedagogy whilst developing new models for learning using the latest technologies.
We actively equip our children with cognitive strategies which are proven to support knowledge retention. Ultimately, our children will take ownership of metacognition adopting the best strategies for them. This will support self-regulation - they will choose the strategies which work for them.
Skills will remain with us forever ensuring we are confident, curious, resilient learners – proud of who we are and optimistic about what we will achieve ensuring we are ready for the next stage of learning and the 21st Century.
To learn more about the Maritime learning model click on: Entrepreneurial Curriculum
We promote active partnerships: between the two schools; with parents, together with the full involvement of the local community; our fellow trust schools; and all agencies attached to Children's Services.
Our doors are always open and our friendly staff will be happy and proud to show you around our school.
If you are interesting in viewing the school, please contact the school office to make an appointment. Contact details are on the website.
Amy Massey, Headteacher
Mr D Marsh, Executive Headteacher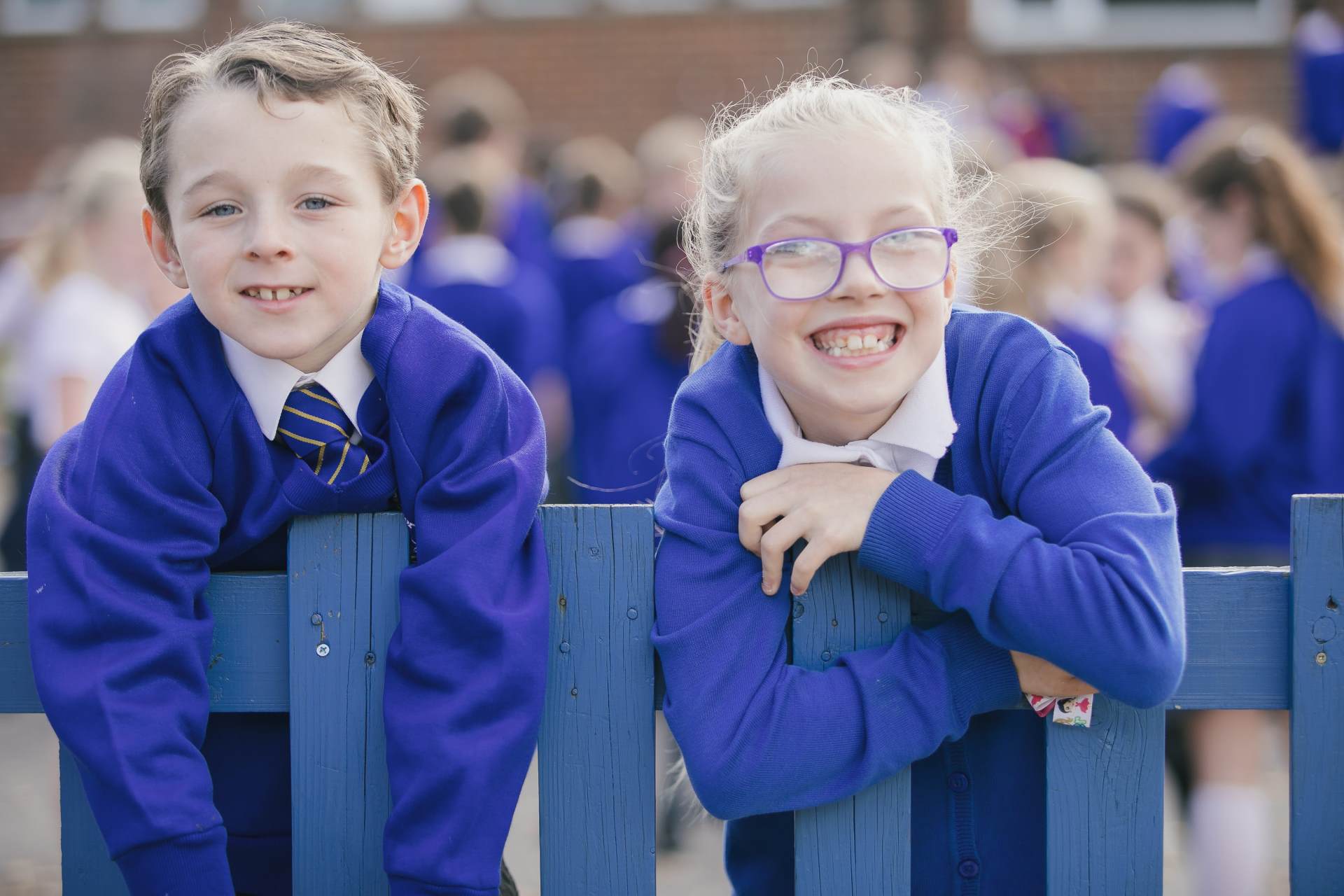 What do our parents say about us?
"Both schools have come on so much since joining the academy. Morale is so much better and teachers seem so much happier"
"Both of my children love the school, they have both been very lucky to have amazing teachers this year too. They are both doing well and are both really happy here. As long as they are happy and learning, I'm happy too"
"I love how the new management are so focused on the schools and the children...definitely makes you feel humble knowing the kids are in safe hands"
Parents' comments taken from recent feedback
Diary
Twitter
Twitter
Tweets by MaritimeMAT