Diary
Twitter
Twitter
Tweets by MaritimeMAT
Curriculum Overview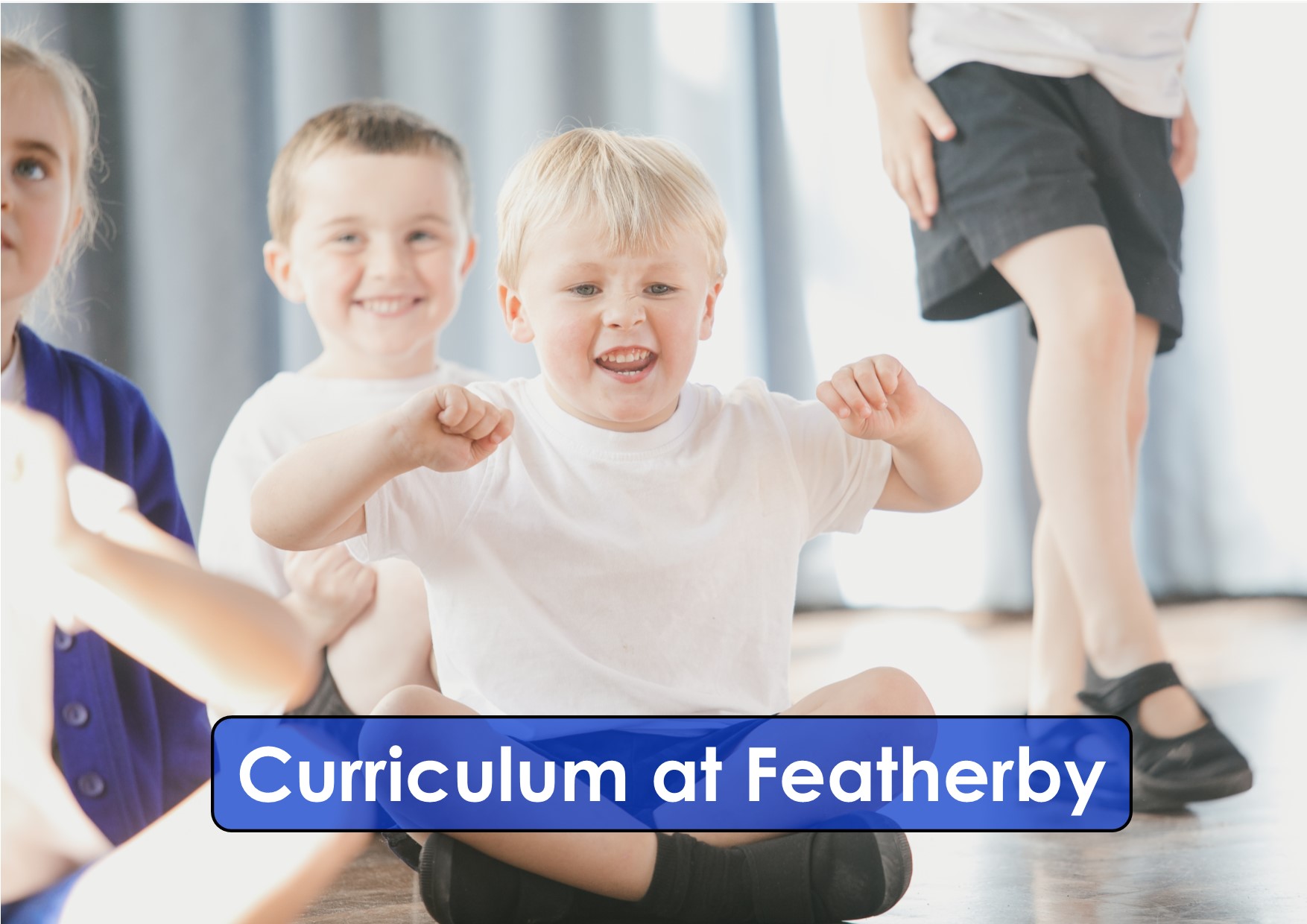 As part of the Maritime Academy Trust, Featherby's curriculum has been developed to support the entrepreneurial style big outcomes that the children work towards. The topic in the year group supports learning and the development of key skills in all curriculum areas under the umbrella of a theme. Our curriculum ensures children leave with the skills and knowledge ready for the next part of their learning journey. We believe that learning should be exciting, fun and engaging for all children.
Our aim is to provide a creative curriculum, which not only incorporates the National Curriculum but the needs, thoughts and ideas of all learners.
For more details about the specific year group curriculum topics please follow the links below:
EYFS Curriculum Maps (Nursery & Year R)
KS1 Curriculum Maps (Years 1 & 2)
Further information regarding your child's curriculum can also be obtained from the school office or from your child's class teacher.