Year 4
Our class names have been inspired by the dragons in the series of books 'How to Train your Dragon' by Cressida Crowell.
In our year group you will find Mrs Sverha and Mr Brenton teaching in Toothless Class; Miss Khan teaching in Stormfly Class and Mrs Ntorinkansah in Cloudjumper Class.
Everyone is given the opportunity to find their own path to becoming their own type of hero in Year 4. As dragons, we have confidence and pride in everything we do. We are encouraged and supported in challenging our learning and extending our knowledge. Year 4 children are very intelligent and use this intelligence in many ways, including making the right choices and copying the correct behaviours in school.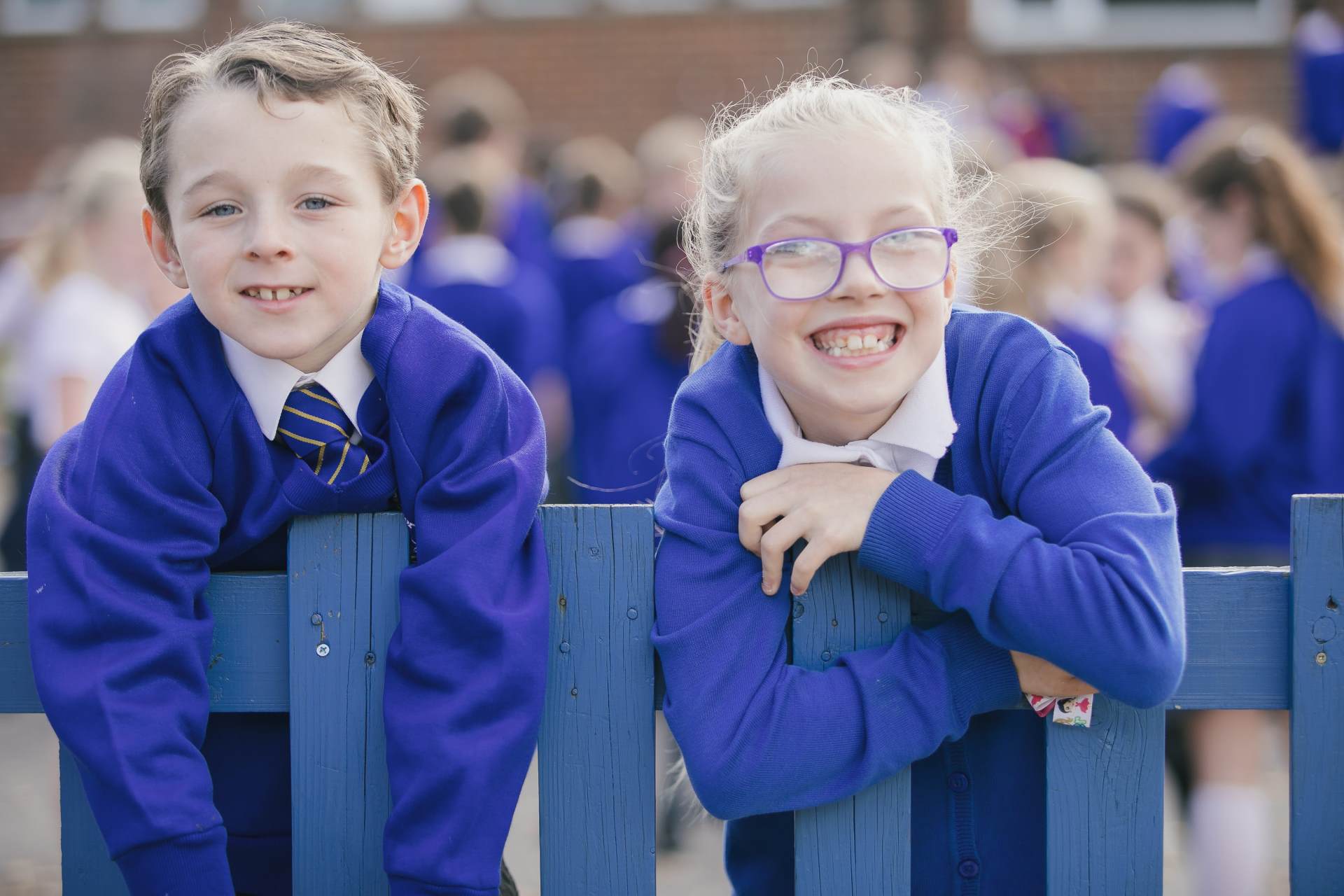 Year 4 children are great at being active and playful at the right times in their day and always friendly to others. Our best attributes are their loyalty, confidence and respect. We are a very enthusiastic year group who love learning new things and exploring new ideas.
In Year 4 we have the opportunity to go swimming, learn to play tennis at Avenue Tennis Centre and go on a residential to Kingswood in Ashford. Through studying rainforests we become experts in climate change, and discover how we can make a difference to our environment both at home and in school. We develop our journalistic skills by exploring the explosion of Mount Vesuvius and its effect on Pompeii as part of our Roman study. As Historians, we study Vikings through reading 'How to Train Your Dragon'; our year group text and learn why the Vikings were so Vicious.
Using the Greatest Showman for inspiration, we created our own circus – Cirque de Featherby – and shared our skills with our parents.
Diary
Twitter
Twitter
Tweets by MaritimeMAT