Year 3
Year 3 is made up of three classes: Aslan (Mrs Astirbadi), Griffin (Mr Bryden) and Centaur (Miss Danesi)
Imagine a journey across time and worlds. Step into Narnia with Centaur, Aslan and Griffin classes and delve into a whole new world of learning. Here pupils begin by stepping back in time to the Stone Age. In Literacy, we hone our story telling skills by sharing our tales of survival. After travelling to Ambley Woods, pupils scavenge for raw materials in order to build their own Stone Age tools based on their DT designs. This is enhanced by knowledge gained in science investigations were we explore rocks and their composition.
Alice in Wonderland. What will the pupils discover once they jumped down the rabbit hole? Pupils explore different genres of writing, developing their writers voice. Moving on they research their own work, presenting their findings to family, friends and peers. In anticipation of the year's big outcome, pupils create their own menus, design and produce their invitations and set up their Wonderland. Leading up to all of this is an exciting day trip to Living Land. Here they submerge themselves in the natural world, learning all about the land and how it supports us, including arable and pastoral agriculture. They will emerge from this inspired and enthused, ready for the Big Outcome.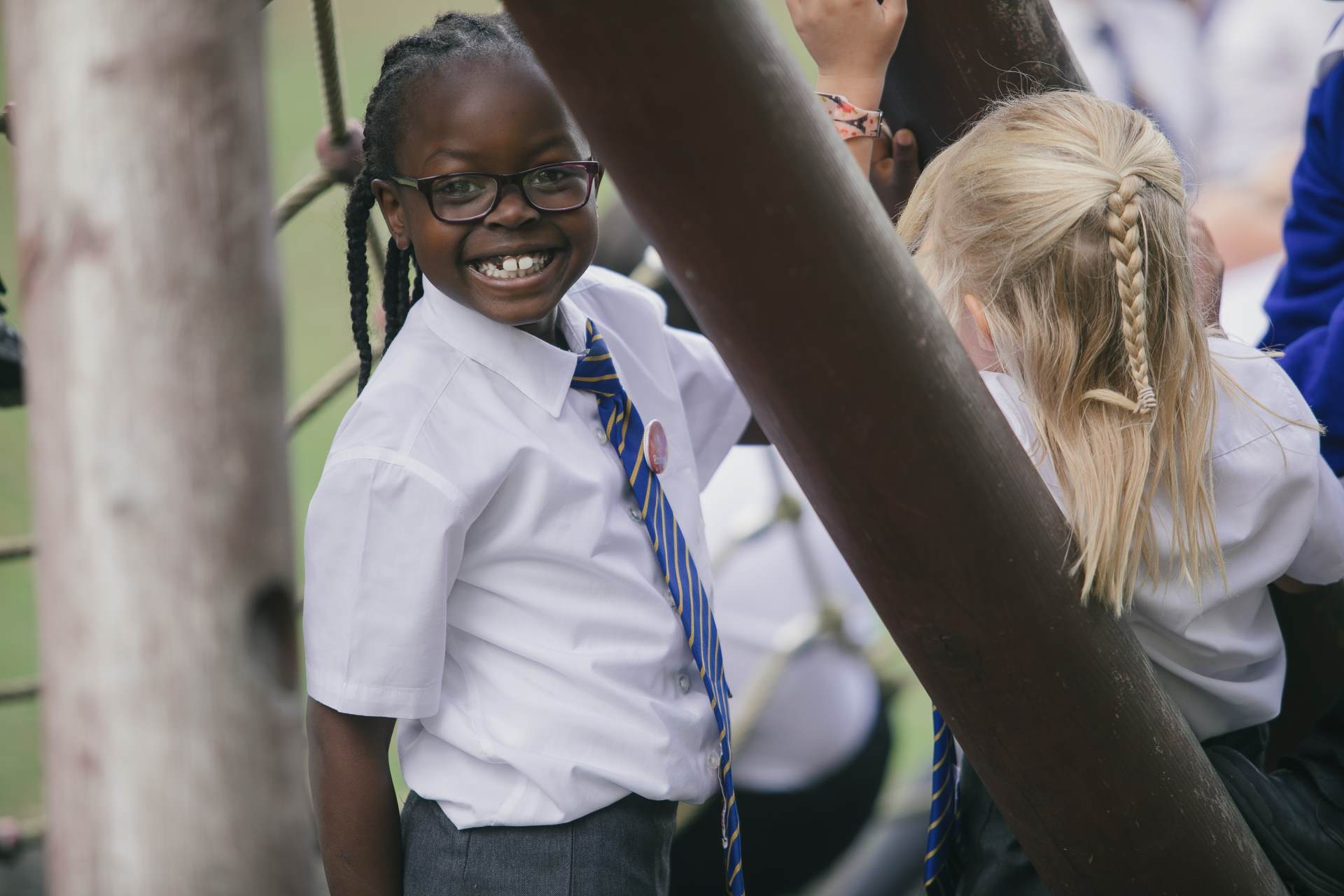 Travelling to Africa, we begin with atlas work. Where in the world are we visiting? What are the landscapes and how are they similar or different to where we come from? Celebrations become a big focus. Once we have researched our material we design our own masks, weave our own Kente cloth and create our own African dances before putting them altogether for a marvellous spectacle.
Beware! Predators roam the classes and halls; from the dinosaurs lurking in the halls, to the modern day hunters to be found in the classrooms. After some in-depth research we identify their hunting grounds, habitats and dietary requirements. We are fact finders. Using this information, we collate fact files and produce our own documentaries.
Proud of our achievements we love to share our learning. Throughout the year, pupils from other year groups, friends and family are blown away by our learning. Be sure to pop along to one of our events and witness the wonder yourself!
Diary
Twitter
Twitter
Tweets by MaritimeMAT