Reception September 2021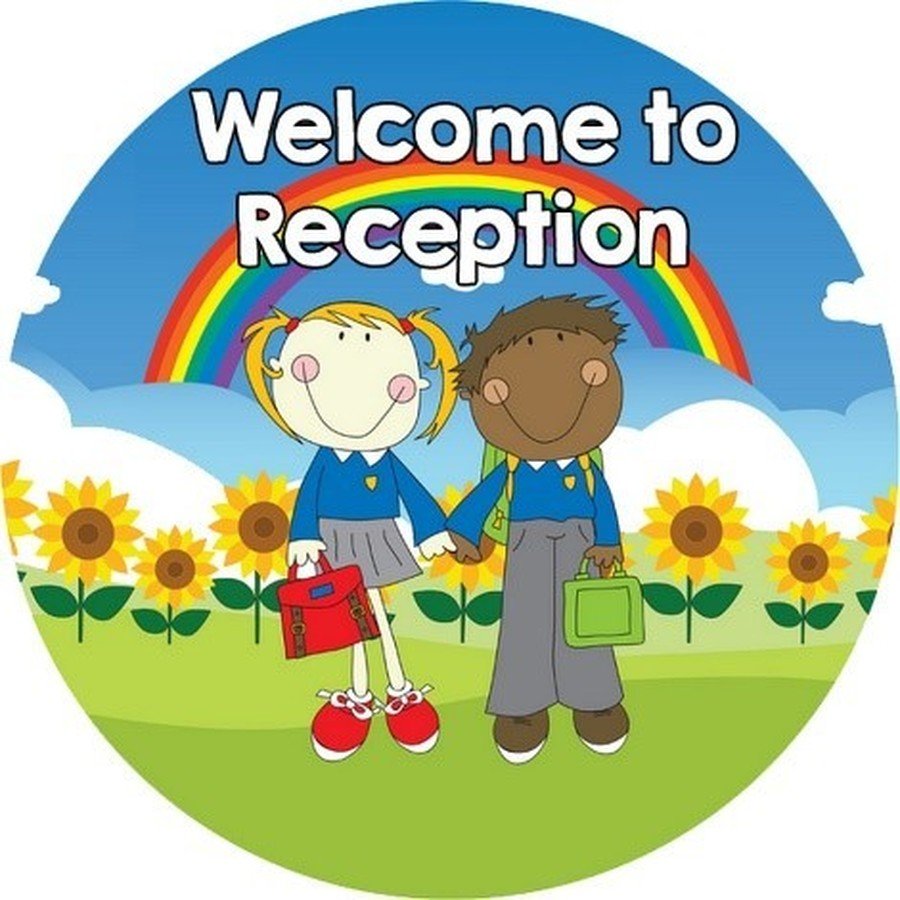 We are so excited to welcome you to the Featherby Family!
Let's meet your new teachers...
Welcome to Yellow Class - Meet the Teacher!
Welcome to Orange Class - Meet the Teachers!
Welcome to Red Class - Meet the Teacher!
It's Story Time! Click below to hear a story read by your class teacher...
Yellow Class
Orange Class
Red Class
Usually, we'd invite you in for a Coffee Morning and arrange Home Visits, but for now we have created a 'Virtual Reception Intake Meeting' presentation. Click below to watch the presentation and find out all you need to know for your little one's start in Year R!