After-School Childcare
Currently due to the current circumstances we have limited provision available. As you know in 'normal' times we would never turn anyone down and would make space for any pupil. Sadly due to the circumstances we are only allowed a fixed number to stop the mixing of bubbles etc. Therefore there is a waiting list. If you would like to be added to this list you can email or ring the school office. We do hope to resume our usual flexible offer as soon as possible.
Featherby offers an After School Childcare Provision to its families, providing our families with reliable childcare and flexibility for their busy lives and the children with a choice of games and sporting activities as well as homework support after school. All children from Nursery up to Year 6 are welcome.
Our team of experienced, friendly staff with whom the children are already familiar will collect the children from their classroom at the end of the school day, engage the children with fun activities before parents/carers come to collect them.
Parents/Carers can choose from three options each day, providing flexible and cost effective childcare:
Childcare until 4.30pm £4 per child, per day or
Childcare until 5.30pm £8 per child, per day
Payments for After School Childcare must be made via the MCAS app
Children should be collected by an adult from the Junior School main entrance, on Chilham Road at either 4.30pm or 5.30pm.
If you wish for your child to be on our waiting list in our After School Childcare Provision, please contact the school office in the first instance on 01634 231984/231072 and speak to Mrs Barraclough, our Admin Manager
Staff provide a range of activities and games during the session, helping children to build friendships across the different ages and fostering confidence in all the children who attend the activity
We ask all parents/carers who are taking up a place to complete our digital contract, which can be found here for your information (these forms are for your information only, and completing it does not guarantee a place - we would ask you to contact our admin manager in the first instance):
4.30pm Club Digital Contract 5.30pm Club Digital Contract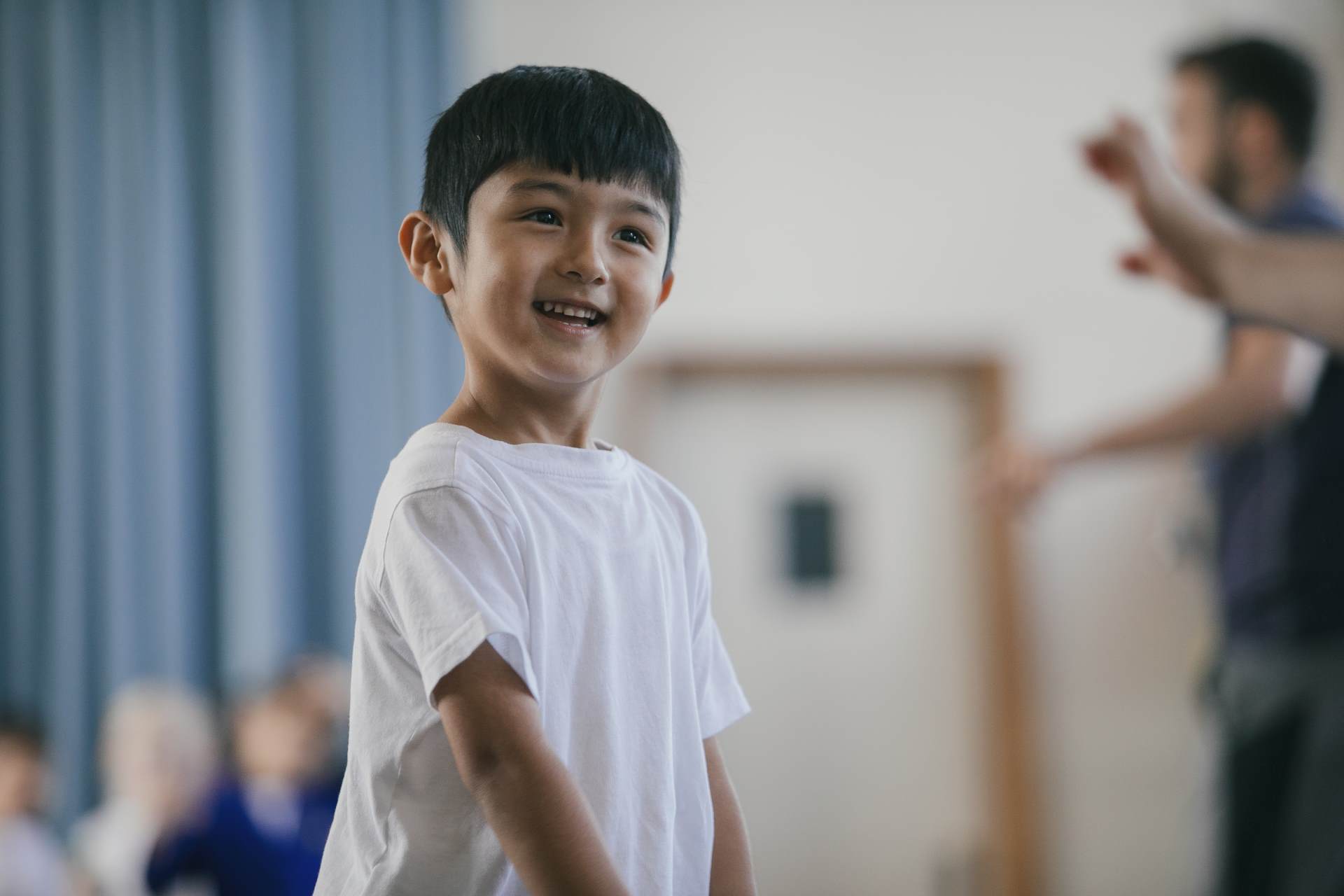 What do our parents say about the provision?
My children enjoy their time at after-school club. The staff always come across as being very enthusiastic and have a lot of time for the children. They do a lot of different activities, some of them being very active. They don't have chance to get bored and make friends with children from all year groups. I would definitely recommend this service and appreciate the time the staff dedicate to it." Parent feedback, February 2019
ay about the provision?